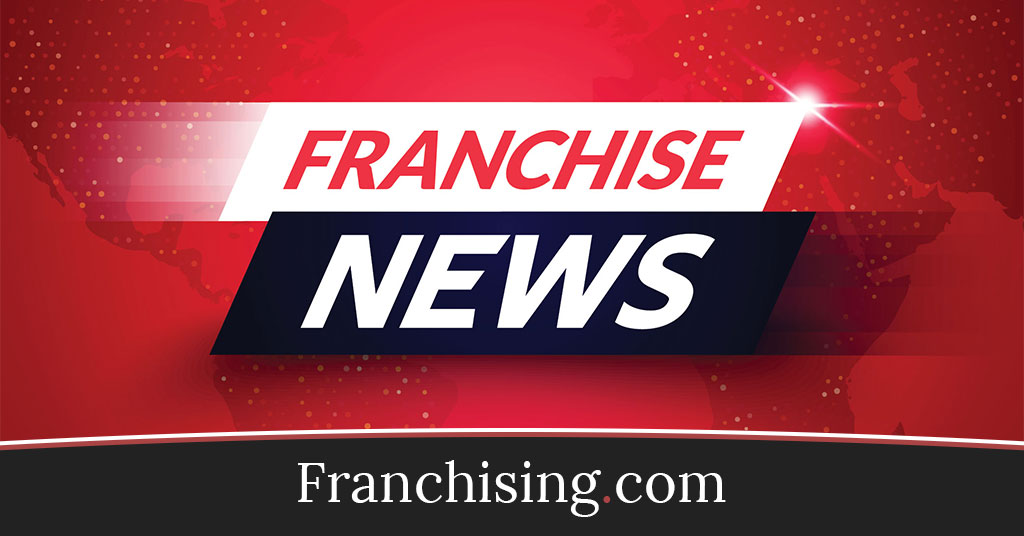 Wingstop appoints first HR director
Through: Wingstop Restaurants inc. | 0 Actions 14 readings
DALLAS, December 16, 2021 // PRNewswire // – Wingstop (NASDAQ: WING) today announced the appointment of Donnie Upshaw as Chief People Officer. Donnie joined Wingstop in 2018 and most recently served as Senior Vice President of People.
"After nearly 4 years of transformational leadership and growth, I am delighted to congratulate Donnie on this wonderful achievement," said Charlie Morrison, President and CEO of Wingstop. "People are the foundation of our strategy and Donnie has had a huge impact on our talent framework and culture, which has propelled us to industry-leading growth. "
Donnie helped instill The Wingstop Way – Wingstop's differentiating cultural values ​​defined by Service-Minded, Authentic, Entrepreneurial and Fun. He also led the purchase and complete renovation process for Wingstop's Global Support Center (GSC) in Addison, TX. Completely wind-powered and spanning over 75,000 square feet, the building includes areas that foster collaboration and provide an enhanced office environment while supporting Wingstop's mission of serving the flavor of the world.
As CPO, Donnie will continue to lead the talent management culture and strategy for Wingstop's GSC and corporate restaurants, with a focus on creating and retaining top talent.
SOURCE Wingstop
###
Comments:

comments powered by