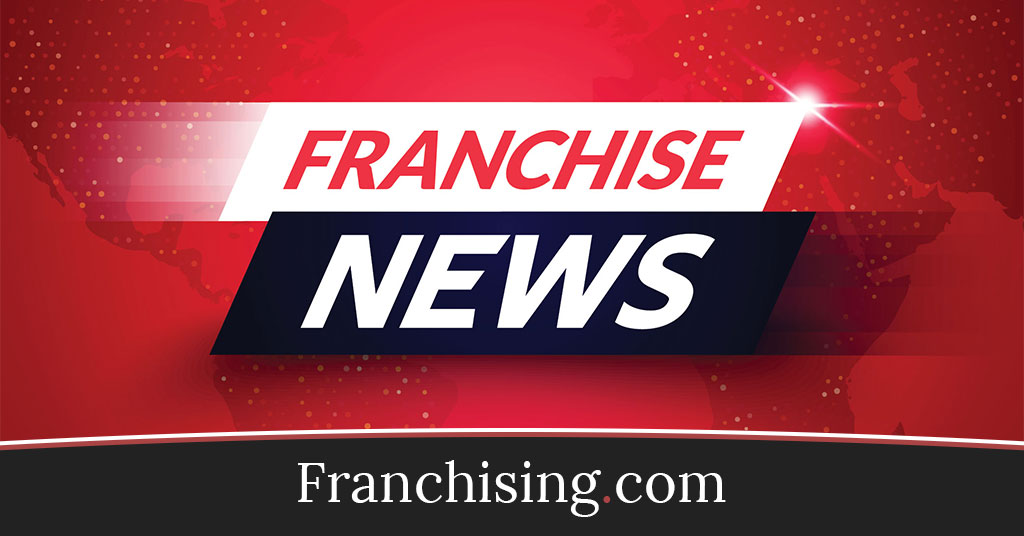 Window World Reaches $ 13 Million Milestone for St. Jude Children's Research Hospital
Through: Window world | 0 Actions 21 readings
The contributions of the exterior renovation company reach a major objective
December 22, 2021 // Franchising.com // N. WILKESBORO, NC – Window World® is delighted to present to St. Jude Children's Research Hospital® a donation of $ 474,000 – representing the total amount the company has raised for St. Jude Children over the past 13 years to just over $ 13 million.
"At Window World, we are blown away by the passion put into our fundraising efforts for St. Jude. This significant donation would not have been possible without the hard work and generosity of our franchise owners, customers and strategic partners, "said Tammy Whitworth, President and CEO of Window World. "St. Jude depends on the kindness of others to support his mission of providing support and services to children and their families in times of need – something that is truly invaluable.
St. Jude is dedicated to advancing the treatment and prevention of childhood cancer and other catastrophic pediatric diseases. No child is ever denied treatment on the basis of race, religion or the family's ability to pay.
Window World's contributions to St. Jude Children's Research Hospital come from the charitable arm of the company, Window World Cares ©. Window World and its franchisees across the country have worked tirelessly throughout the year to raise funds for the benefit of the children of St. Jude. Fundraisers included:
National sponsorship and participation / promotion of events such as the St. Jude 5k Walk / Run, the St. Jude Thanks & Giving® Campaign and the St. Jude Dream Home® Giveaway.
Private auction in partnership with country music singer Lee Brice which included signed guitars and hats.
Local charity events and franchisee sponsorships such as comedy shows, auctions and golf tournaments.
Customer contributions on Window World sales invoices.
"We are so grateful for the support of generous partners like Window World and proud to celebrate this important fundraising milestone and commitment to making an impact in the lives of the children of St. Jude," said Richard Shadyac Jr., President and CEO of ALSAC, the fundraising and outreach organization for St. Jude. "For 13 years, this support has ensured that no family is billed for treatment, travel, accommodation or food so that they can focus on helping their family. And because childhood cancer is a multi-year, multi-trillion dollar problem, continued support is crucial as St. Jude embarks on a six-year, $ 11.5 billion strategic plan to triple its investment worldwide and impact more than 400,000 children with cancer worldwide each year. "
Named in honor of the patron saint of lost and desperate causes, St. Jude is where physicians often send their most difficult cases, as St. Jude has the best survival rates in the world for some of the most difficult forms. aggressive childhood cancers. Thanks to partners like Window World, no family receives a bill from St. Jude for treatment, travel, accommodation or food – because all a family needs to worry about is helping their child to survive.
SOURCE Window World®
###
Comments:

comments powered by