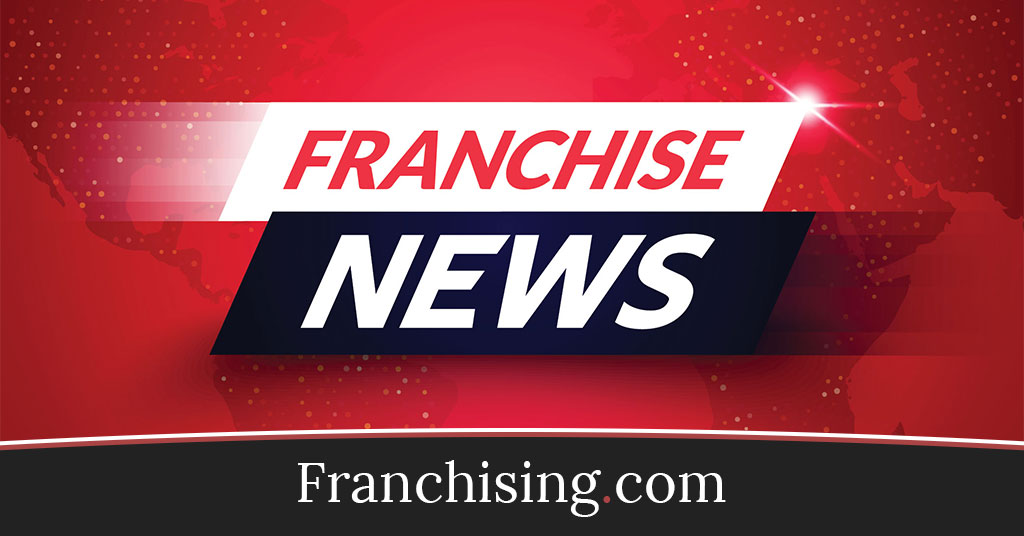 Waba Grill expands into Nevada with eight-store development deal
By: WaBa grill | 0 shares 13 readings
A chain of healthy rice bowls will open its first Nevada locations throughout Clark County
May 23, 2022 // Franchising.com // ANAHEIM HILLS, Calif. — WaBa Grill will soon open restaurants in Nevada with a new eight-store development deal that will bring the brand to various cities in Clark County over the next five years. The new agreement was signed by multi-unit franchisee Raj Sangha of Dhindsa Group of Companies, which currently owns and operates seven other WaBa Grill locations in Southern California. Sangha now has exclusive territory rights to develop WaBa Grill in Clark County, bringing WaBa Grill to many new cities including Las Vegas and Henderson.
"As a WaBa Grill franchisee for ten years, I know the excitement and enthusiasm that ripples through the community when WaBa Grill enters a new market, and I'm confident Clark County residents will appreciate the quality, the flavor and value of the healthy options that WaBa Grill offers," Sangha said. "Clark County, especially Las Vegas, draws people from all over the country – and the world – and I'm especially proud to introduce WaBa Grill to this diverse region."
Bold flavors and wholesome foods are the main draw at WaBa Grill, which offers better-for-you options packed with fire-grilled protein, healthy grains, and fresh vegetables. Protein choices are plentiful and include fresh never frozen chicken, marinated rib eye, wild salmon, jumbo shrimp and organic tofu that guests can add to any bowl, plate or salad and then customize with a variety of tasty sauces, including WaBa's favorite sauce range. Added to the menu last year, WaBa's Vegan Steak is a 100% plant-based protein alternative that has been hugely popular with vegans and non-vegans alike.
"WaBa Grill was founded on the principle that healthy food prepared with fresh, quality ingredients should be delicious and accessible to everyone, and soon our famous rice bowls, plates and salads will be available to residents of Clark County. "said Vivian Mendoza, Director of Marketing at WaBa Grill.
SOURCE WaBa Grill
###
Comments:

comments powered by