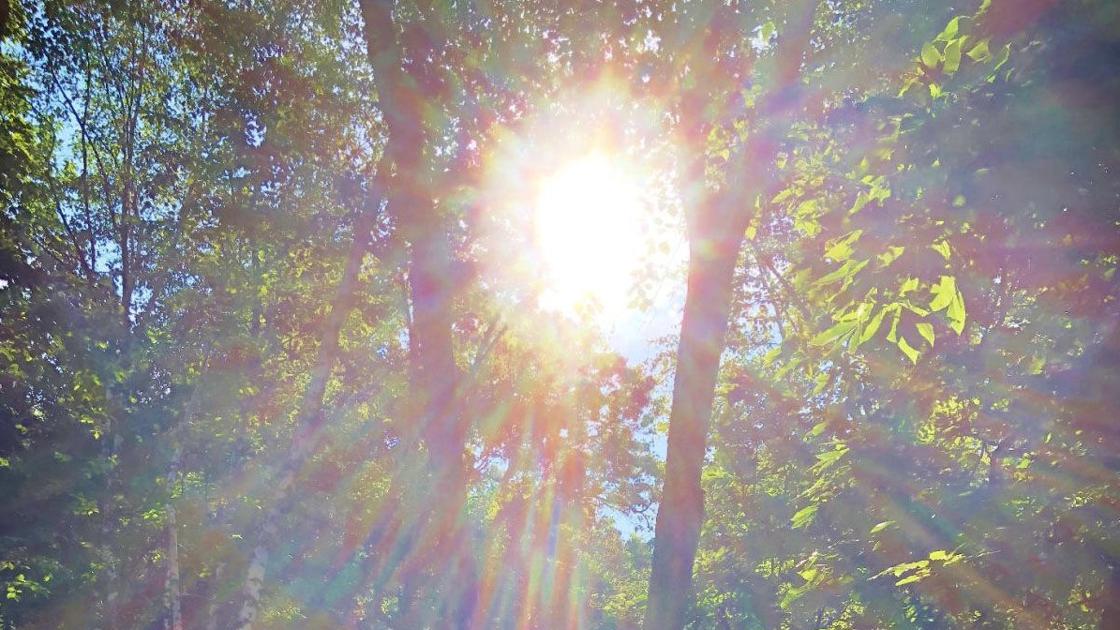 Storms Bring Much Cooler Weather for Southern Wisconsin Just in Time for the Fall Equinox | Time
Thunderstorms that triggered tornado warnings Monday night swept through highs in southern Wisconsin's 80s and ushered in highs in the 60s, a day before the fall equinox, forecasters say.
While meteorological fall began on September 1, calendar fall begins with the fall equinox at 2:20 p.m. Wednesday.
After several peak days in the 1970s and 1980s, including 83 on Monday, severe storms that triggered numerous warnings erupted as a cold front swept through Wisconsin.
While there were no reports of serious damage, this included tornado warnings for northeast Lafayette County, northwest Green County, southeast Iowa County and southwest Dane County which were issued around 9:30 p.m. and lasted until 10 p.m. severe storm near Darlington moving northeast at 40 miles per hour.
Next week will be calm, with just a 20% chance of showers Thursday after 1 p.m. and Friday after 1 p.m., the National Weather Service said.
The sky over Madison is expected to be partly sunny Tuesday, sunny Wednesday, mostly sunny Thursday through Saturday, and sunny Sunday and Monday, with highs near 66, 63, 64, 69, 63, 69 and 75, and lows from Tuesday evening to Sunday evening around 51, 44, 47, 45, 45 and 51.
Monday's high in Madison was 83 at 3:24 p.m., 11 degrees above the normal high and 8 degrees below the September 20 record of 91 set in 2017.