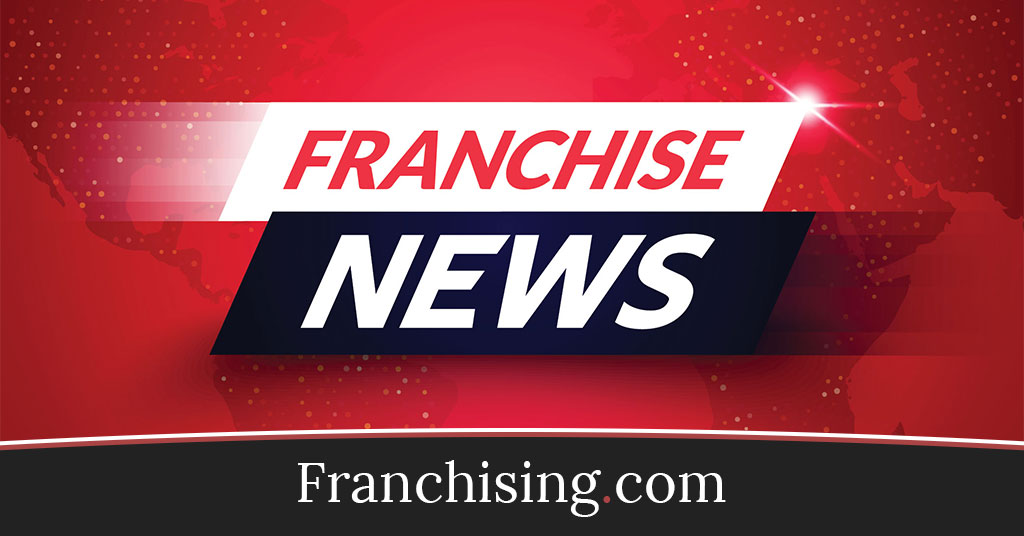 Pizza Guys opens new location in Redding
By: pizza guys | 0 shares 30 readings
Redding Family Helps Pizza Franchise Grow in Northern California
April 15, 2022 // Franchising.com // REDDING – Pizza Guys is further expanding its presence in California by opening its new location in Redding. The new location, owned by Joben Khatkar and his family, located at 2110 Eureka Way, Redding Ca. 96001. It is scheduled to open March 10. This is the first Pizza Guys restaurant for the Khatkar family.
Joben, a 20-year-old student at the University of California, Santa Cruz, will work with his father, mother and brother to develop and operate the Pizza Guys location in the area. Joben's father, Sukhwinder emigrated to the United States from India 30 years ago. His father spent time running a pizza place in Boston before the family moved to Redding and felt that owning and operating a pizza place would be a great investment. The family purchased land downtown, landscaped a plaza, and decided that Pizza Guys would be a perfect fit for the area.
"We knew when we spoke to Pizza Guys that it was the right choice for Redding," Khatkar said. "The Pizza Guys team made us feel like part of their family, and we want to extend that same energy to our guests in Redding."
The Pizza Guys brand has been able to maintain the steady growth and success it enjoyed during the height of the pandemic. Its community outreach and continued opening of additional sites has provided those most affected by COVID-19 with employment opportunities and local donations.
"The Khatkar family shows a strong belief in our brand, something that is really important to us," said Shahpour Nejad, CEO and Founder of Pizza Guys. "We are extremely excited to support them on their first location and look forward to seeing the positive impact they will have in the Redding community."
SOURCE Pizza Guys
###
Comments:

comments powered by