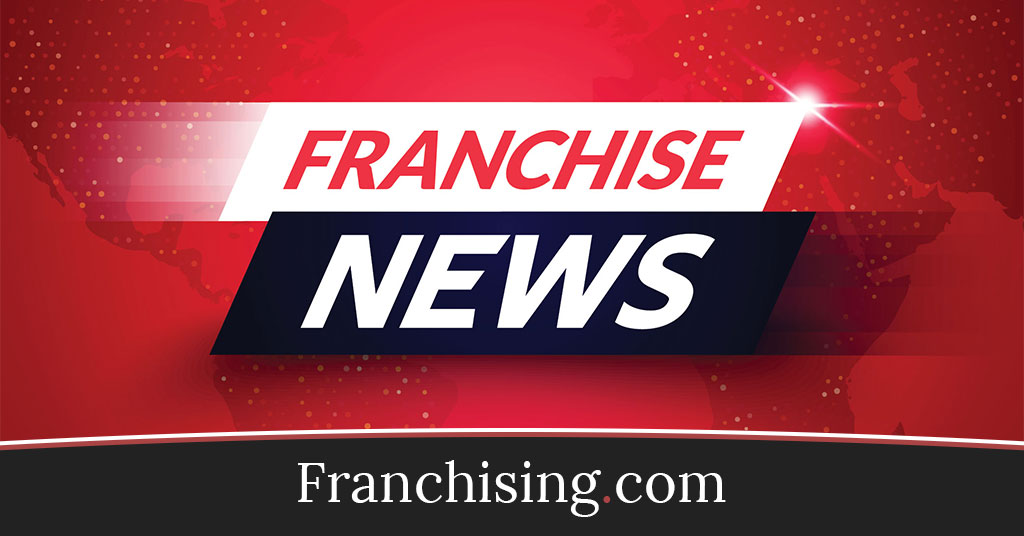 Local elder care advocates continue to respond to growing demand for home care services
By: FirstLight Home Care | 0 shares 32 readings
July 20, 2022 // Franchising.com // JACKSONVILLE, NC – Guilford's FirstLight® Home Care has expanded, opening a second location in Jacksonville, NC. Owners and business partners Tina Glenn and Roget of Percin Berendes are pleased to announce the growth of the business and focus on providing companionship and personal care services to clients and families in need of a additional support.
FirstLight Home Care of Jacksonville provides home care services to people who need companionship and personalized care where they live, including seniors, veterans, adults with disabilities and those recovering from illness or an injury. Skilled caregivers meet many needs, from shopping, transportation and household chores to personal care responsibilities like bathing, grooming and hygiene.
Glenn and Percin Berendes have been caring for seniors and other adults in Guilford County since 1999. They operated Hearthside Home Care in the Greensboro area for nearly 20 years and then joined the national franchise network of FirstLight in 2018 by converting Hearthside into Guilford's FirstLight Home Care. . Jacksonville is their second FirstLight location.
"We've always wanted to help others stay as independent as possible, no matter where they live," Glenn said. "Home care is incredibly essential, especially now. Enabling aging seniors and other adults to live safely and comfortably while bringing peace of mind to their families is how we make a difference in our community. By expanding in Jacksonville, we can support even more families.
Accreditation by the Commission on Healthcare Accreditation
The Jacksonville site has also been accredited by the Accreditation Commission for Healthcare (ACHC). Accreditation is a process by which health care organizations demonstrate compliance with national standards for private home care services. Accreditation by ACHC reflects FirstLight's commitment to standards that facilitate a higher level of performance and customer care.
SOURCE FirstLight Home Care
###
Comments:

comments powered by