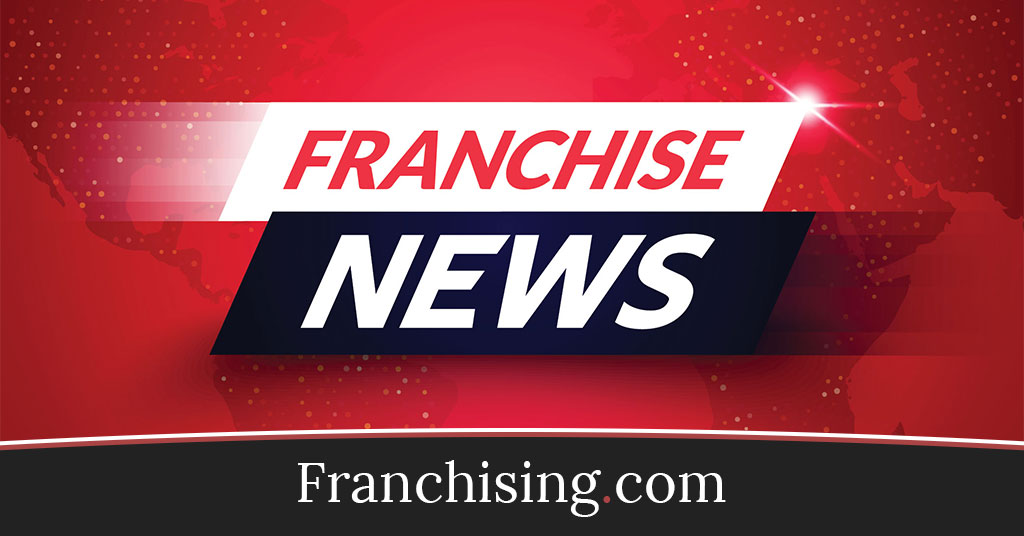 Jellystone Park signs three more franchise deals
Through: Yogi Bear's Jellystone Park™ Camp-Resorts | 0 shares 16 readings
New Camp-Resorts coming this year in Illinois, Maine and Ohio
February 17, 2022 // Franchising.com // CINCINNATI — Yogi Bear's Jellystone Park Camp-Resorts, a family-friendly camping and entertainment brand, recently signed franchise agreements for three new locations that will open in 2022.
Jellystone Park is famous for offering families pools, slides, splashes, jumping pillows, wagon rides, foam parties and interactions with costumed Yogi Bear characters. Guests choose from a variety of camping and glamping accommodations, including cabins and RV sites.
Through franchise agreements, families will be able to enjoy Jellystone Park activities, attractions and characters at these new locations this year:
Stark County, Ohio – Northgate Holdings has acquired the award-winning Clay's Park Resort south of Cleveland and is converting the 600-site campground to the Jellystone Park brand. Clay's Park Resort was awarded the 2021 Park of the Year Award by the National Association of RV Parks & Campgrounds.

Augusta, Maine – Northgate Holdings has also purchased Beaver Brook Campground and is turning it into Jellystone Park.

New Douglas, Illinois – BJ and Jenn Davis convert their Rustic Acres campground near St. Louis, Missouri to Jellystone Park.
"Our current and new franchisees, who are both independent and multi-fleet owners, are taking their locations to new heights. They are expanding and improving them, adding new attractions and increasing business, which drives bookings and ROI," said Rob Schutter, President of Camp Jellystone.
Schutter noted that several Jellystone Park resort campgrounds have recently been acquired with new owners. They include Bremen, Georgia; Cave City, Kentucky; North Columbus, Ohio; Estes Park, Colorado; North Port Huron, Michigan; and Tyler, Texas.
SOURCE Yogi Bear's Jellystone Park Camp-Resorts
###
Comments:

comments powered by