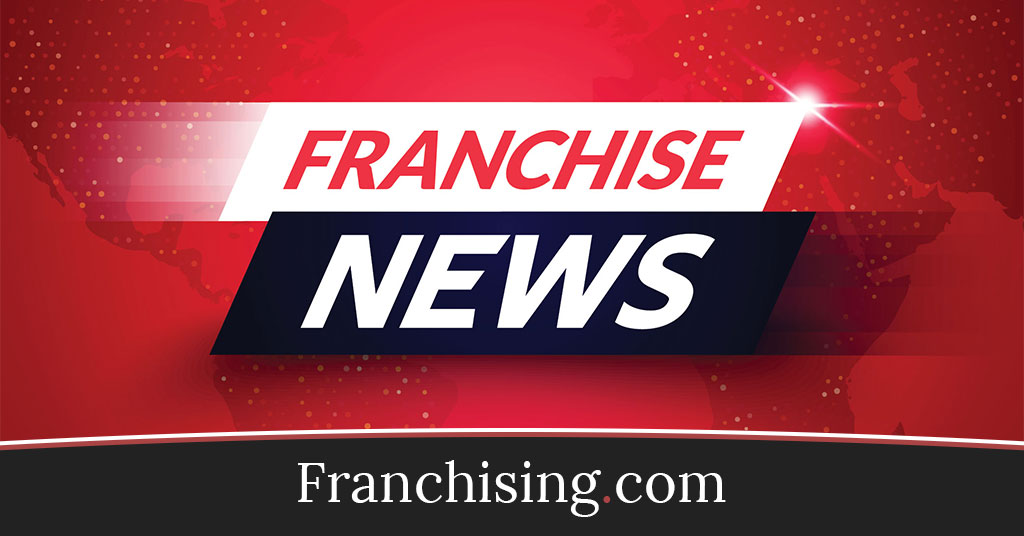 Hilton & Bluestone Lane Prepare New Food and Beverage Offerings to Meet Evolving Traveler Needs
Through: Tempo by Hilton | 0 Actions 15 readings
Tempo by Hilton signs one-of-a-kind consulting partnership with Bluestone Lane to develop comprehensive food and beverage program
October 07, 2021 // Franchising.com // MCLEAN, Virginia – As part of its commitment to providing customers with innovative food and beverage offerings, Hilton (NYSE: HLT) today announced a partnership between its Tempo by Hilton brand and Bluestone Lane, an Australian-inspired premium roaster, coffee and lifestyle brand. The collaboration marks a one-of-a-kind partnership, with Hilton and Bluestone Lane co-creating unique on-site dining experiences at Tempo by Hilton hotels, showcasing award-winning Bluestone Lane food and beverage offerings, including coffee. , juice and tea and other branded products.
"As we strive to continually improve our food and beverage programming to deliver delicious culinary offerings focused on premium ingredients, we are delighted to announce the partnership between Tempo by Hilton and Bluestone Lane," a said Adam Crocini, senior vice president, global head of food. and beverage brands at Hilton. "This unique collaboration unites two lifestyle brands to enable an elevated on-site food and beverage experience that will meet the changing needs of today's customers who seek more progressive dishes with healthier options."
Tempo by Hilton, Hilton's new lifestyle brand, offers affordable, thoughtfully designed accommodations to help guests relax and rejuvenate. By combining smart design and various lifestyle partnerships, the brand has been designed to serve a growing segment of modern athletes who seek a hotel experience that reflects their ambition. The brand's customers strive to strike a balance in their travel routines between healthy and indulgent as they navigate the entire way.
As the exclusive supplier of premium quality coffee, espresso and tea products to Tempo by Hilton, guests and locals alike will enjoy Bluestone Lane beverages at hotel cafes, enhanced by accessible service and renowned brand. With a made-to-order menu focused on sophisticated, clean and natural foods, the cafe will offer a variety of options for all taste buds and dietary needs, including vegetarian, vegan and gluten-free options. Examples of dishes include Bluestone Lane Avocado Smash, Chili Egg Scramble, Cereal Bowls, Wraps, and Sandwiches. Additionally, Bluestone Lane will feature an advance drink lineup complemented by small plates and snacks as part of the Tempo by Hilton evening bar experience, as well as a selection of coffees, juices and ready-to-drink teas for those looking for take-out. -go options.
"As one of the fastest growing coffee and specialty coffee brands in the United States, we look forward to partnering with Tempo by Hilton and working with their restaurant team to create a holistic program for hotel guests, "said Nicholas Stone, Founder and CEO of Bluestone Lane. "From our high-quality coffee blends to our delicious dishes, our foods and drinks are perfect for today's modern, busy traveler. We are delighted to serve our residents at home or on the road for business or leisure.
Bluestone Lane owns and operates more than 55 coffee shops and cafes in the United States, all inspired by independent Australian food and drink culture, which has a strong emphasis on smooth, well-balanced premium coffee, from the offerings of fresh, nutritious food and the power of a welcoming coffee environment to connect and rejuvenate.
With over a dozen confirmed projects in development, travelers will soon be able to experience Tempo by Hilton in the years to come with recent signings including Tempo Memphis Downtown Union Row, Tempo New York City Manhattan Downtown World Trade Center Area, Tempo Irving Las Colinas, Tempo Seattle Downtown and Tempo Milwaukee Downtown.
SOURCE Tempo by Hilton
###
Comments:

comments powered by