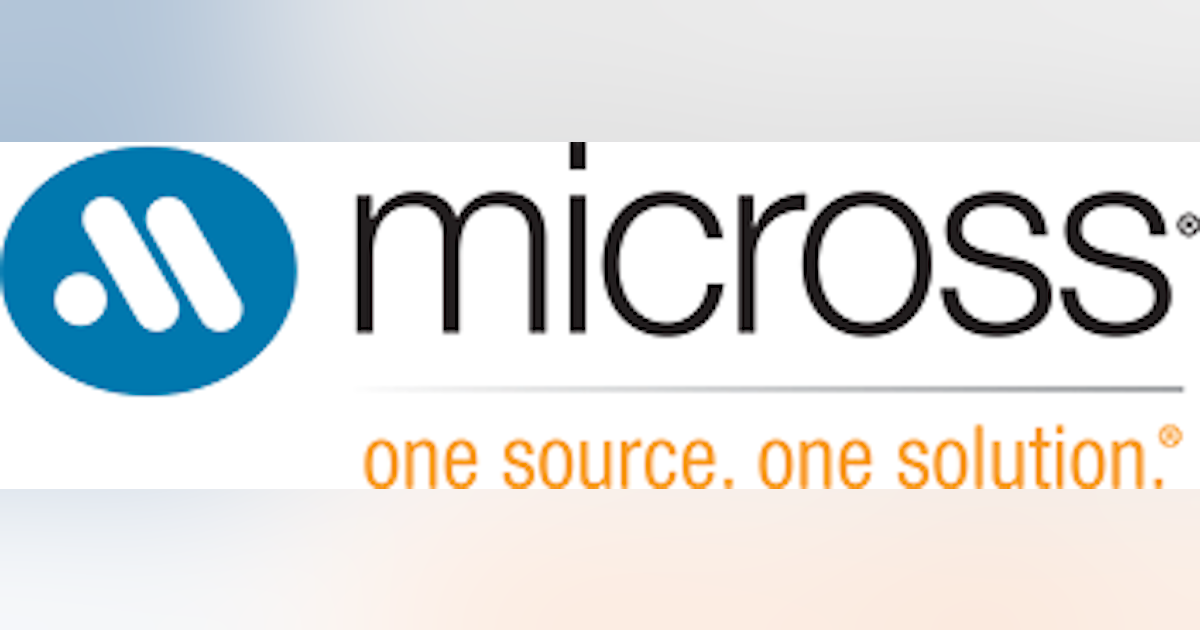 February 24 Webinar: Do you have non-franchised components? Eliminate the risk of potentially using counterfeit parts
When: Thursday, February 24, 2022
Time: 11:00 a.m. EST / 10:00 a.m. CST / 8:00 a.m. PST / 4:00 p.m. GMT
Sponsor: Micross
Duration: 1 hour
Register today !
Already registered? Please Click here open a session!
Description of the webinar:
Supply chain challenges have become pervasive, from the extended lead times we experience for consumer durables in our personal lives, to the extended lead times we experience due to EOL component disruptions and material shortages in our lives. professionals. With limited alternatives, engineering and procurement teams may find themselves looking for non-franchised components when franchised components are unavailable. The big challenge going this route is the potential risk of counterfeit parts being included in the order.
Today, we'll be providing insights from the industry, as well as lessons from a leader and the trusted solutions used to eliminate their risk of potentially using counterfeit parts. In this webinar, we'll hear from one of L3Harris Technologies' Sourcing Managers about his experiences with counterfeit parts and the corrective actions he used to eliminate potential usage. We will also hear reports from the two leading industry associations tackling the challenges of counterfeit mitigation, the ERAI maintains the world's largest database of suspected counterfeit and non-compliant electronic parts, and IDEA sets the industry standard for counterfeit mitigation inspection requirements. We will also review the anti-counterfeit services available and the process for OEMs and distributors to validate their inventory of non-franchised electronic parts, through one of the leading anti-counterfeit service providers for electronics products. , Micross.
Presented by:

Richard Smith
Vice President of Business Development
ERAI (International Association of Electronic Retailers)
For 43 years, Richard Smith served as an electronics component sales representative, sales manager and international vice president for manufacturer representatives, franchisees and independent distributors. As international vice president, he opened sales offices and storage facilities in China, Mexico, Malaysia and India. He had the opportunity to visit customers in 26 countries and 360 cities. In 2013, Richard switched gears and joined ERAI to provide manufacturers and distributors with tools and services to mitigate the risk posed by counterfeit parts.

Faiza Khan
Executive Director
IDEA (Association of Independent Electronics Distributors)
Faiza Khan is currently Executive Director of IDEA, a non-profit trade organization dedicated to promoting quality initiatives and developing resources and guidelines for those involved in the sourcing and distribution of electronic components on the free market.



Antoine Mestre
General Manager, Anti-Counterfeiting Services
Microphones
Anthony Mestre is the General Manager of Micross Premier Semiconductor Services DBA Micross Components in Clearwater, Florida. He manages the facility that provides value-added outsourced final manufacturing and testing services, including IC counterfeit detection and lead-free conversion for BGAs and other package types.
Anthony also worked as a Cisco Systems Context NPI test development engineer for Jabil (manufacturing solutions provider). He is an accomplished test engineer with a strong background in test engineering/development, test procedures, test hardware/software, and manufacturing processes.
He participated in the G19 committee for AS6171 and is currently a member of the SMTA (Surface Mount Technology Association) technical committee. As a member of the local SMTA, he served as Vice President of Tampa Bay Charter Operations from 2014-2016 and is currently on the Technical Committee for the Counterfeit Parts and Materials Technical Symposium.
The facility he manages has currently received the "Outstanding Partner Award" from L3Harris for providing them with customer-specific AS6171/AS6081 counterfeit mitigation and backend services.

Phil Irons
Senior Procurement Specialist
L3Harris Technologies



Moderator: John Keller
Chief Editor
Military and aerospace electronics


Sponsored by: