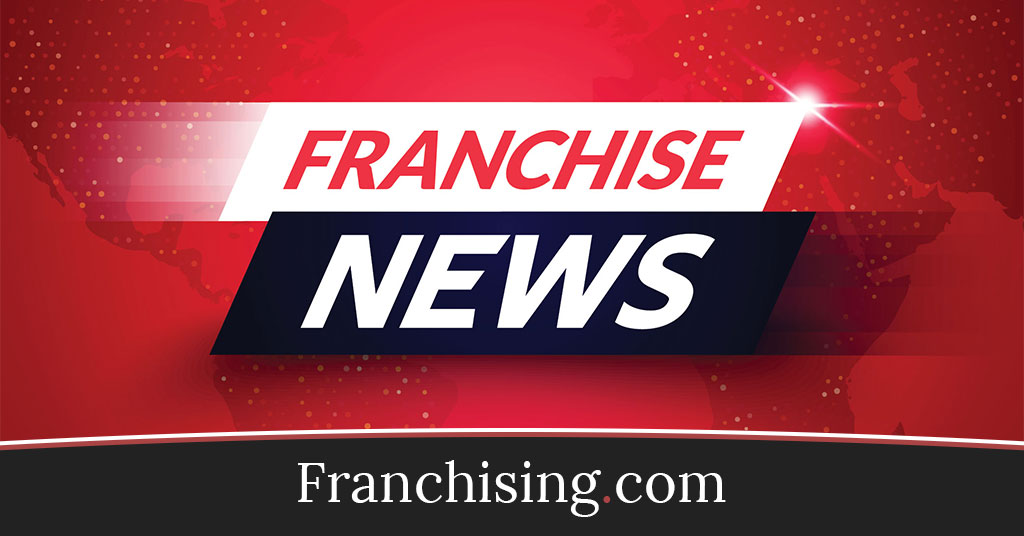 EVR to Host Annual Blue Line Competition to Benefit Greater Cleveland Peace Officers Memorial Society
By: Engage Virtual Range | 1 Shares 37 readings
The annual competition will begin September 14, 2022 for NE Ohio law enforcement to benefit the Greater Cleveland Peace Officers Memorial Society.
August 24, 2022 // Franchising.com // Avon Lake and Medina, OH – Engage Virtual Range is never one to rest on past successes. So this year we hope to make their annual Blue Line contest even bigger and more competitive. The 2022 event will begin on September 14 and run until September 17.
This annual event was originally designed to show appreciation for local law enforcement agencies in and around northeast Ohio, but has grown into something much bigger. The winning team will walk away with bragging rights and an impressive trophy to display in their department. In addition, all police officers will also have the chance to win one of two $250 gift cards, and all participants will receive a free themed t-shirt.
The goodwill event relied on generous pledges and donations from local individuals and businesses who "support the blue" and wish to help with the great work being done by the Greater Cleveland Police Officers Memorial Society.
Individuals and businesses who want to get involved and show their support for law enforcement in the area can pledge to "support the blue" until the contest begins. All proceeds will go directly to the Greater Cleveland Police Officers Memorial Society. Last year's event raised over $17,000 for the cause, and Engage Virtual Range hopes to top that total this year.
"This annual event continues to exceed our expectations every year. Watching these Northeast Ohio law enforcement agencies build support and camaraderie with each other and with the surrounding community is what it's all about," said Chad Wilson, co-owner of EVR. "Now more than ever, we want to do all we can for 'Back the Blue', and this annual event gives us the perfect platform to spread goodwill and raise money for a great cause. We are grateful to all of our sponsors and the people who help make this event a success year after year.
The Greater Cleveland Peace Officers Memorial Society was started in 1985 by a handful of area police officers after the funeral of a colleague killed in the line of duty. Mourning the loss of a friend and fellow officer, they made a promise: they would never abandon the families of fallen officers or allow the community to forget their service. Serving Cuyahoga, Geauga, Lake, Lorain, Medina, and Northern Summit counties, all money raised from the event will fund their general projects.
Engage SOURCE virtual range
###
Comments:

comments powered by