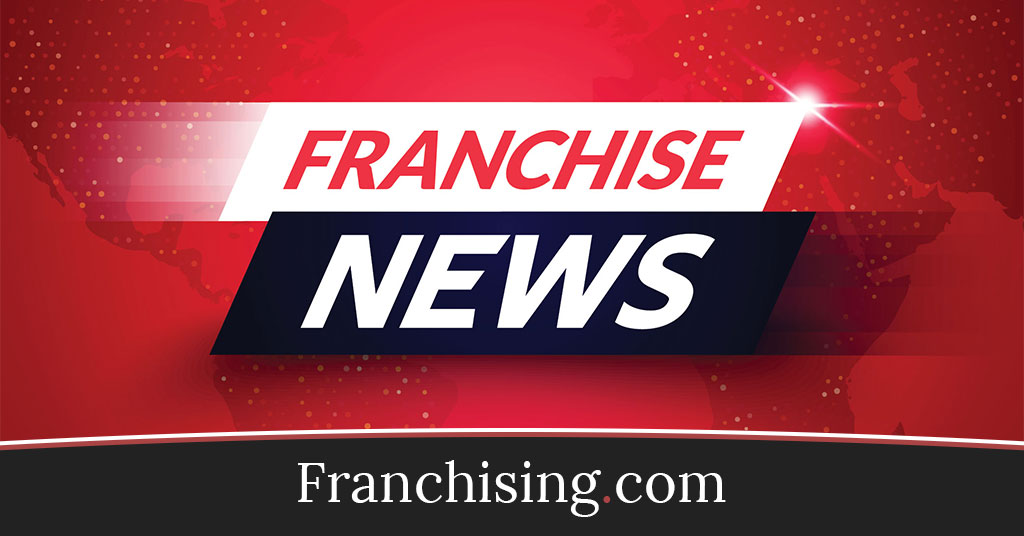 El Pollo Loco signs four-unit contract in Seattle
By: El Pollo Loco | 0 shares 24 readings
August 12, 2022 // Franchising.com // COSTA MESA, Calif. – El Pollo Loco, Inc. ("El Pollo Loco" or "Company") (Nasdaq: LOCO) today announced that it has signed a development agreement multi-unit units for four restaurants in the Seattle metro area, specifically in Pierce County and southern King County.
The restaurants will be owned and operated by Jean-Paul Pirio, a 20+ year restaurant industry veteran who already owns five restaurants and bars in South Puget Sound.
"Restaurants are all I've done my whole life. My first job was in the restaurant business. All I've ever known is waiting tables, serving tables…" Pirio said. "I was looking for a unique concept with a rich tradition that had the ability to bring people together around food, family and culture. I've found the perfect match with El Pollo Loco and look forward to introducing local customers to the brand's signature chicken, artisan Mexican dishes and an assortment of healthy offerings.
"Jean-Paul is an experienced restaurateur and we are honored to partner with such an inspiring and well-known individual in the Seattle community," said Brian Carmichall, Director of Development for El Pollo Loco.
Pirio's restaurants will showcase a new El Pollo Loco prototype designed to meet the demands of the company's off-site activities. The design will include a dining area that will potentially open onto a terrace, as well as drive-thru and designated curbside pickup parking.
Restaurants will also offer an enhanced digital experience – including "Pollo To Go" compartments for mobile take-out and delivery orders, digital menu boards and curbside pickup with GPS.
SOURCE El Pollo Loco
###
Comments:

comments powered by