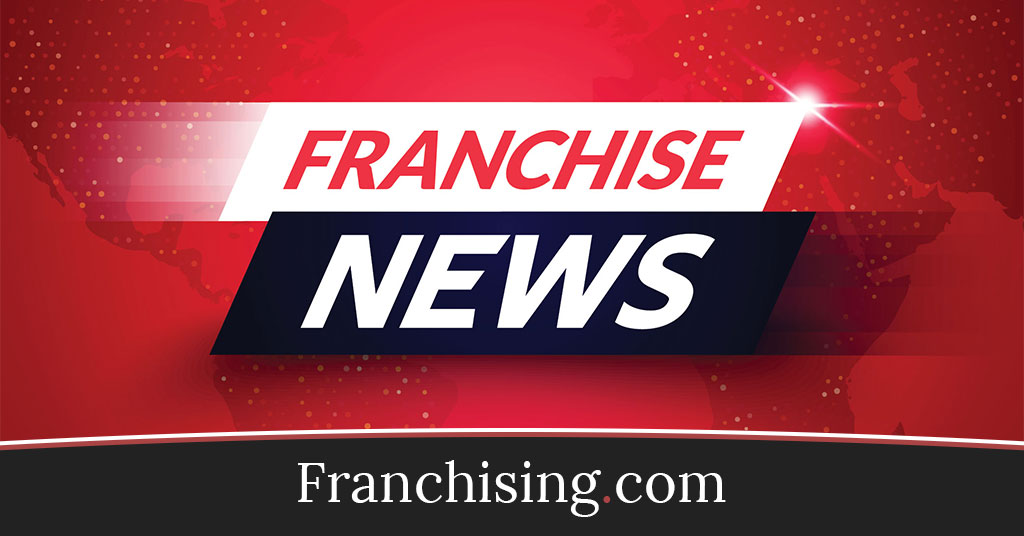 City Wide Facility Solutions opens a new office in the Chicagoland region
By: Citywide | 0 Actions 27 readings
Chicagoan Brings Additional Location to Premier Facility Solutions Company in Illinois
Aug 11, 2021 // Franchising.com // SCHAUMBURG, Illinois – City Wide Facility Solutions, the leading management company in the building maintenance industry, is opening its third location in Illinois. Located in Schaumburg, City Wide Facility Solutions will serve businesses in western Chicago.
Local property owners and property management companies in Schaumburg and surrounding communities in northern and western Illinois will have access to a single solution for all of their facilities management needs. Kregg Barney opened the doors of City Wide Facility Solutions at 700 Cooper Court, Suite C in Schaumburg. As the head of the third office in the Chicagoland region, Barney is well positioned to increase the number of local businesses supported by City Wide Facility Solutions in the state.
"I am so grateful to be part of the City Wide family. When the opportunity arose to become a business owner, City Wide ticked all the right boxes: the ability to take a long-term approach to the business, to create a legacy for my family and the ability to to get more involved in my community, "says Barney. "I look forward to serving and playing a larger role in the Chicago area and providing the support facilities managers are looking for. "
Barney joins City Wide Facility Solutions with extensive corporate leadership experience. After holding a leadership role with a technology start-up and spending over 20 years in the hospitality industry, Barney is well positioned to succeed with City Wide Facility Solutions. He credits his parents for his approach to business because he saw them working tirelessly to provide for their families and taught him the importance of being proud of his work. Barney is ready to continue working hard for his own family to start a heritage business in the Chicagoland area.
"I am delighted to take on this new business venture with City Wide," added Barney. "Our goal is to be a company that solves the problems other businesses face. I look forward to making a positive impact and building a stronger business community in West Chicago.
Playing a pivotal role in boosting local economies, City Wide Facility Solutions puts business back into the community by partnering with smaller, independent and locally owned businesses to run services. Aligning with independent businesses guarantees clients access to more specialized services while providing the opportunity for small businesses to grow alongside a reputable national company. City Wide Facility Solutions has also been named by Entrepreneur as a business ready to thrive in 2021.
SOURCE citywide installation solutions
###
Comments:

comments powered by